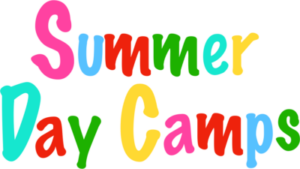 WestView Learning Centre is all about learning FOR all ages!
Check out our July "Welcome to Kids' Coding – for Adults!"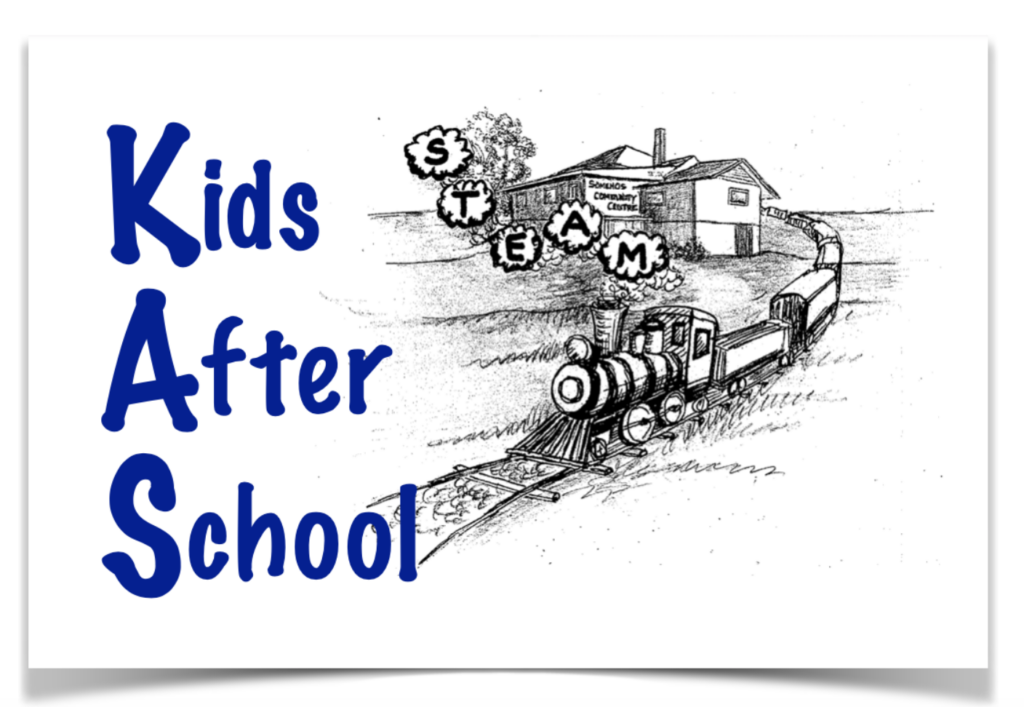 academic, social, vocational day programs for distance education students K-12, September through June
specialized tutoring in Math, Writing, Reading, and in reading/writing and math utilizing the Orton Gillingham methodology
day camps: spring break, summer, and pre-Christmas
workshops for kids: writing, cooking, art, crafts, journalling
weekly technology workshops for kids: coding, robotics, graphics, etc
Classes AND ACTIVITIES For Adults
Seniors Tech Teas
iPad, iPhone, SmartPhone, Tablet (Samsung, etc)
Windows 10, Windows 11 computer/Laptop training
Apple Laptop/Desktop Training
Microsoft 365 Training for Work or Personal Use
Various software applications on mobile device or computers

MS Office 365
Apple's Office suite – Pages, Keynote, Numbers
Apple's Creative suite – iMovie, Photos, Garageband
Even Summer learning!
During summer months, tutoring sessions are ongoing in core subject areas for students aged 5 through 18, as are weekly day camps for kids in arts, crafts, cooking, sewing, and technology.